OLYMPIA HIGH SCHOOL
4301 S Apopka Vineland Rd, Orlando, FL 32835
NEW LOCATION COMING 2022
Central Florida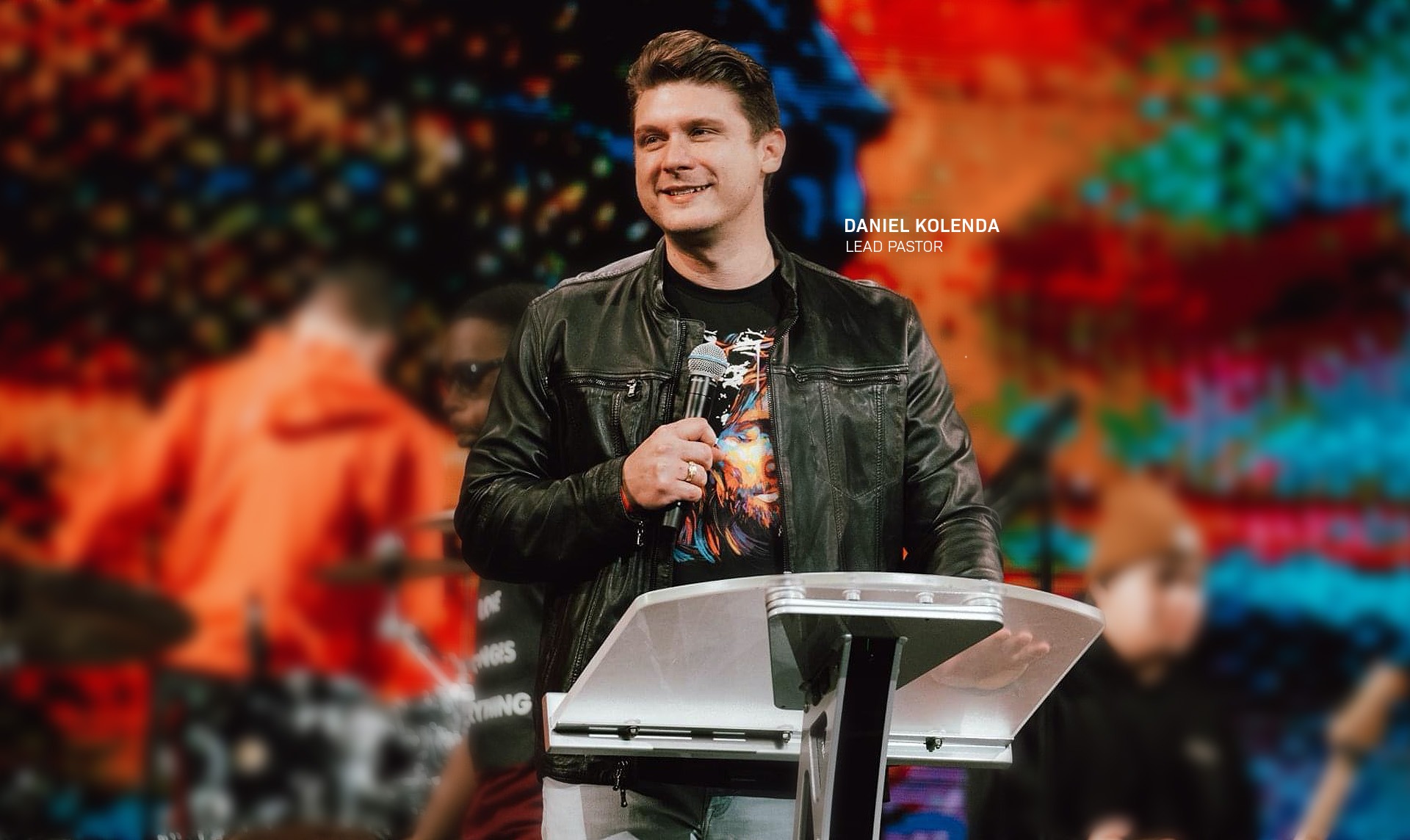 Pastor Daniel Kolenda is a dynamic preacher and teacher with a deep passion for raising a Holy Spirit generation of fearless, faith-filled disciples of Christ. His ministry is marked by a powerful evangelistic anointing and incredible miracles after the model of Jesus. The Lord has tasked Pastor Daniel with bringing the nation-shaking power of the Gospel right here to Central Florida. We are building a community of Holy Spirit filled believers that is unlike anything ever seen before. Come be a part of the greatest move of God ever seen in the history of this city! Welcome to Nations Church!
Nations Kids are little world changers that grow in love with Jesus through worship, interactive lessons, and of course, lots of fun! Kids services are provided at both 9:00am and 11:00am for ages birth to 5th grade. 
First time to Nations Kids? Click below to prepare for your check-in experience.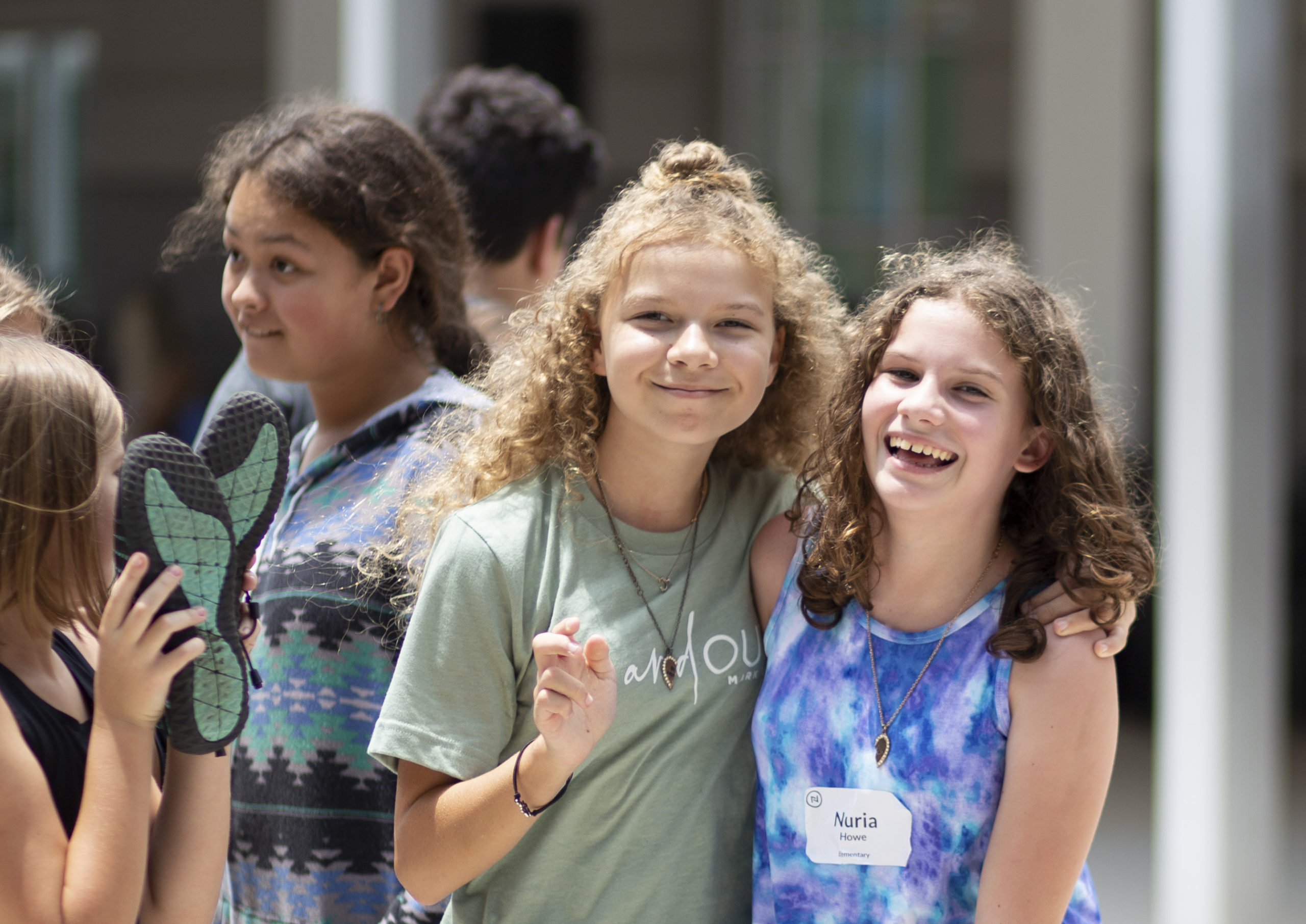 Find the most asked questions and their answers right here.
What are the Location(s)?
We are holding services at Olympia High School in Orlando at 4301 S. Apopka Vineland Rd. We have plans for more campuses in the future as well as searching for a permanent location.
What are the services like?
Our services are created for you to experience God through a time of worship through song, a relevant message from God's word, a time of giving, video elements, and more.
We currently meet for two services every Sunday morning, 9 and 11 AM.
What will happen on my first visit?
We want you to feel as comfortable as possible. You can stop by our welcome tent or our Info Center and let us know it's your first time, and we will give you a gift and help you find seats, check in your kids to Nations Kids, and help in any way. If you just want to visit and be left alone, that's fine by us!
What should I wear?
You should wear whatever you're comfortable in.  You'll see a variety of people wearing a variety of clothing and everyone is welcome!
Where should I enter the building?
There are glass doors at the front of the building and on each side.  Feel free to use any of these entrances.
Should I bring my kids?
Absolutely!  Our Kids Ministry is fantastic!  We highly recommend checking it out!  Our greeters and signs will direct you to our Kids Check-in, and our volunteers would love to meet you and your kids!
Additionally, we now offer pre-check-in for kids coming to Nations Church for the first time!  By filling out this form in advance, you can save time at the Kids Check-In Desk.  When you arrive, just let our Check-In Desk Staff know that you pre-checked in!  The form is found here: Pre-check In Form
What about my teenagers?
Teenagers are always welcome in our main services. Our weekend services are designed to create the experience of God for teenagers to older adults.
Do I have to give money?
We do offer a time to give, but you shouldn't feel obligated!  Giving is an expression of love. We encourage everyone to support their church through their giving.
What denomination is Nations Church?
We are a non-denominational, independent Christian Church. Check out what we believe here.