Nations Youth is the perfect place for every middle or high schooler to find a family of friends, participate in high-energy games, and experience God in a way that leaves them transformed and empowered.
We are more than a Wednesday night youth group. We want to reach out to every teen throughout the week and plan activities outside of the church to facilitate relationships. We'd love for you to join our family!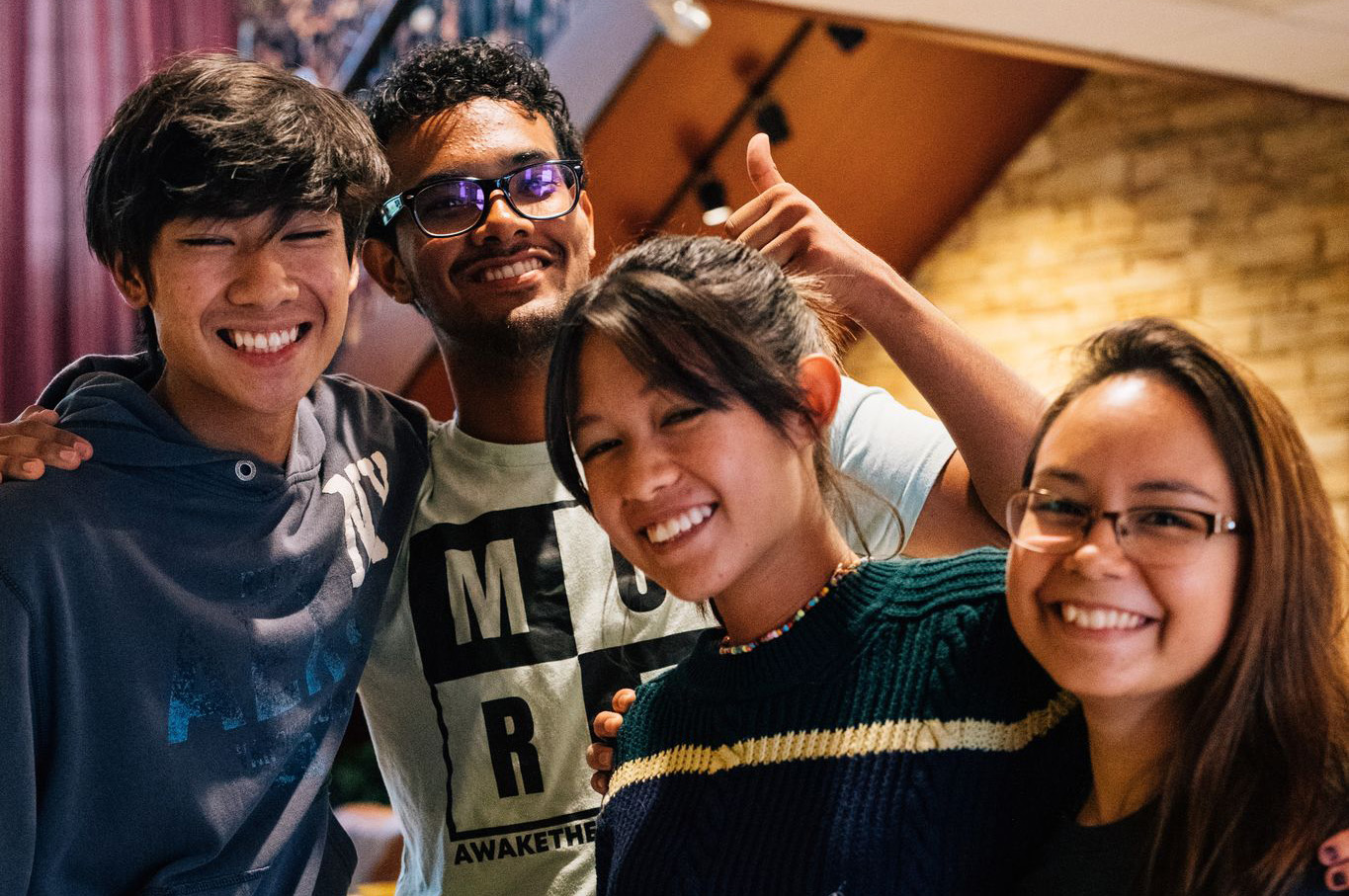 CfaN Ministry Center
6177 Lake Ellenor Dr, Orlando, Fl 32809
Wednesdays at 6:30 PM.
Dates announced on Social Media