Daniel Kolenda | Lead Pastor
Russell Benson | Executive Pastor
Dan and Jennifer Young | NextGen Pastors
Levi Stewart | Discipleship Pastor
Scott & Jackie Howe | Creative Pastor
Shawna Stewart | Nations Kids Director
Travis Hunter | Associate Pastor / Campus Pastor
Darrin Vaughan | Associate Pastor / Campus Pastor
Megan Enge | Hospitality Director
Austin Tyson | Technical & Logistics Director
Eric Gilmour | Spiritual Life Pastor
Sol & Wini Arledge | Executive Directors of Development
Leonard Jones | Chief Musician
Scott McNamara | Evangelism Director
Juan Rodriguez | Youth Pastor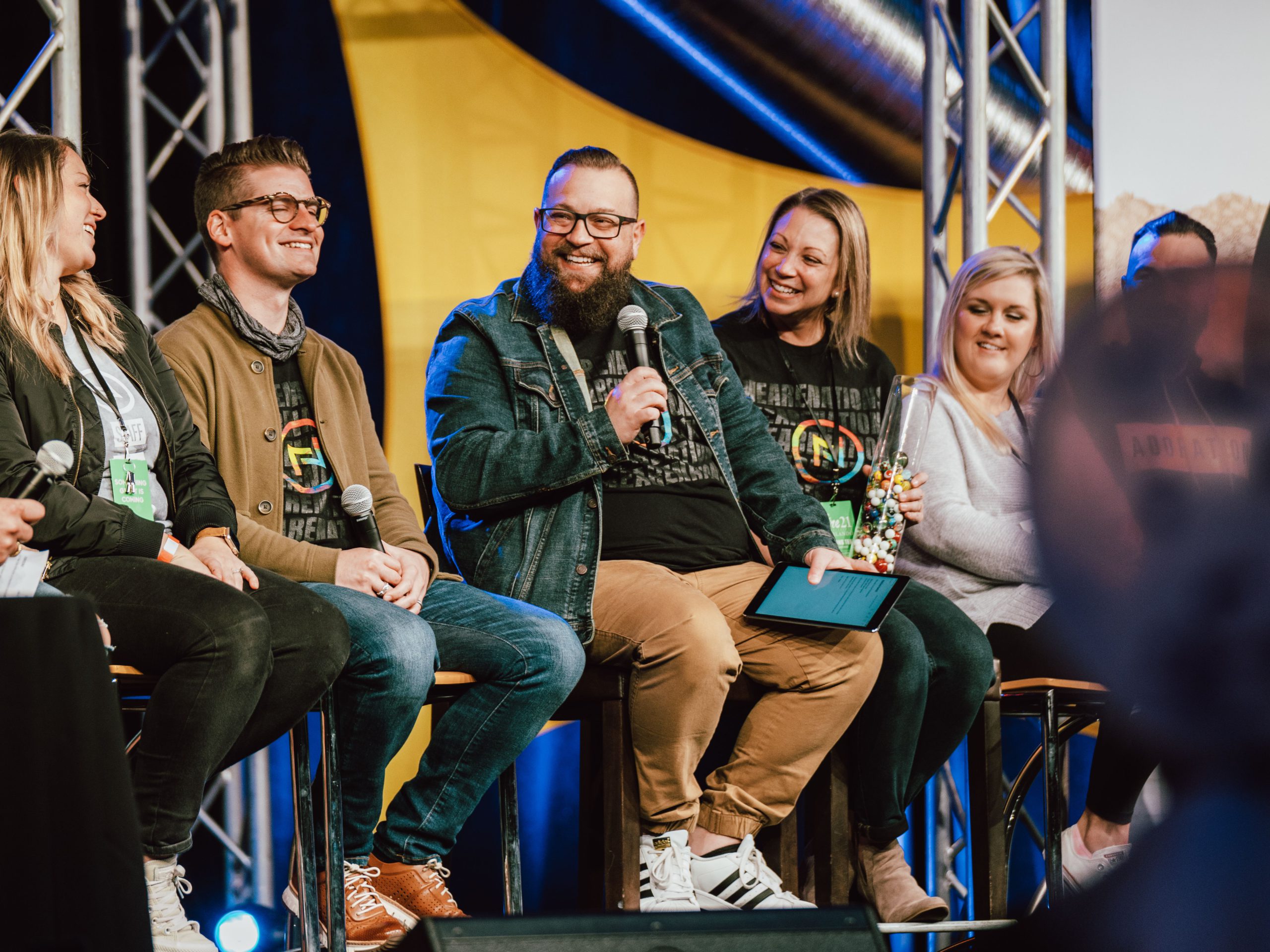 The board of Trustees of Nations Church shall be the corporate board who oversee the finances and direct the provision of the facilities needed by the church. They will serve the church by assuring compliance with the Church's management policies and procedures and by approving an annual budget and other major financial commitments of the church. They also provide counsel to the Senior Leadership team regarding the major financial commitments of the church. The Trustees shall have the final authority solely over affairs pertaining to corporate matters of the church.
Daniel Kolenda
Russell Benson
Peter Vandenberg
Andrew Colby
Craig Cook
Aaron Burke
Jonathan Stockstill
The board of Advisors shall provide apostolic oversight in an advisory role to the Senior Pastor and are charged with protecting the church through counsel and prayer. The Advisors shall be willing to provide spiritual protection to the church. They may be called in to help in accountability matters relating to the Senior Pastor if requested. An Advisor must fit the Biblical qualifications of an elder according to 1 Timothy 3:2-7. The Advisors shall have the heart of the Senior Pastor and the Church members.
KC Craichy
Jamie and Caroline Sumner

Jim and Kathy Leamon
John and Evette Shiver
Daniel Kolenda Sr
Paul Maurer
Jeri Hill
Chris Mikkelson
Roy Fields