WE ARE NATIONS WE ARE NATIONS WE ARE NATIONS WE ARE NATIONS WE ARE NATIONS WE ARE NATIONS WE ARE NATIONS WE ARE NATIONS WE ARE NATIONS WE ARE NATIONS WE ARE NATIONS WE ARE NATIONS WE ARE NATIONS
Welcome to Nations Church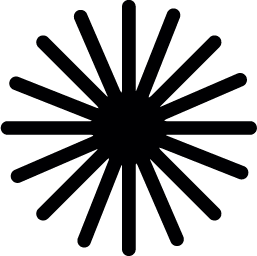 9AM & 11AM
Olympia High School
4301 S Apopka Vineland Rd, Orlando, FL 32835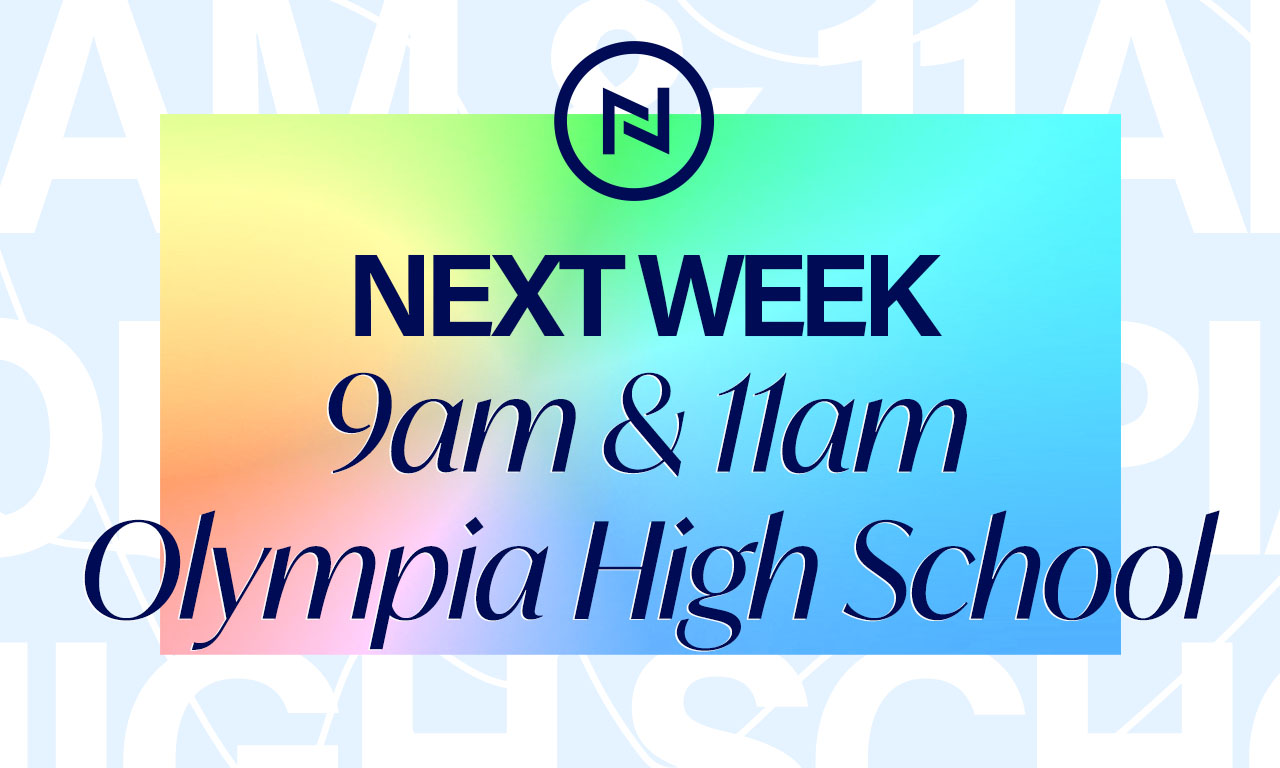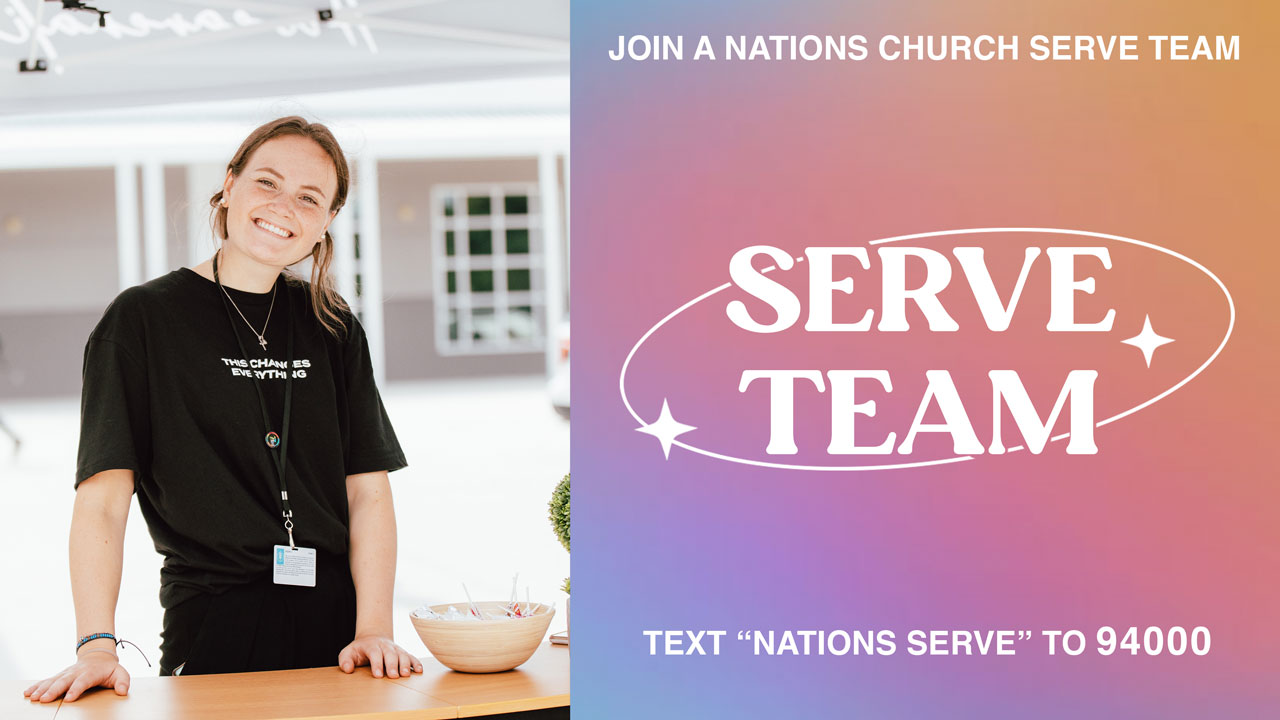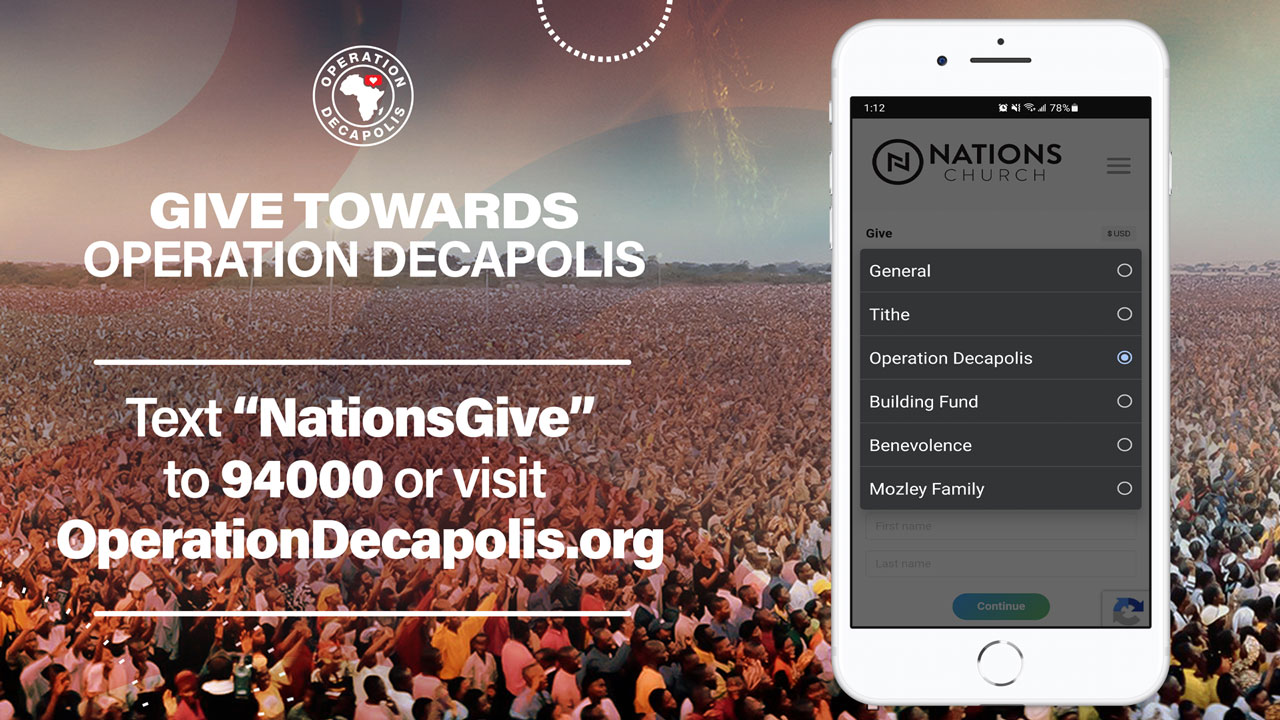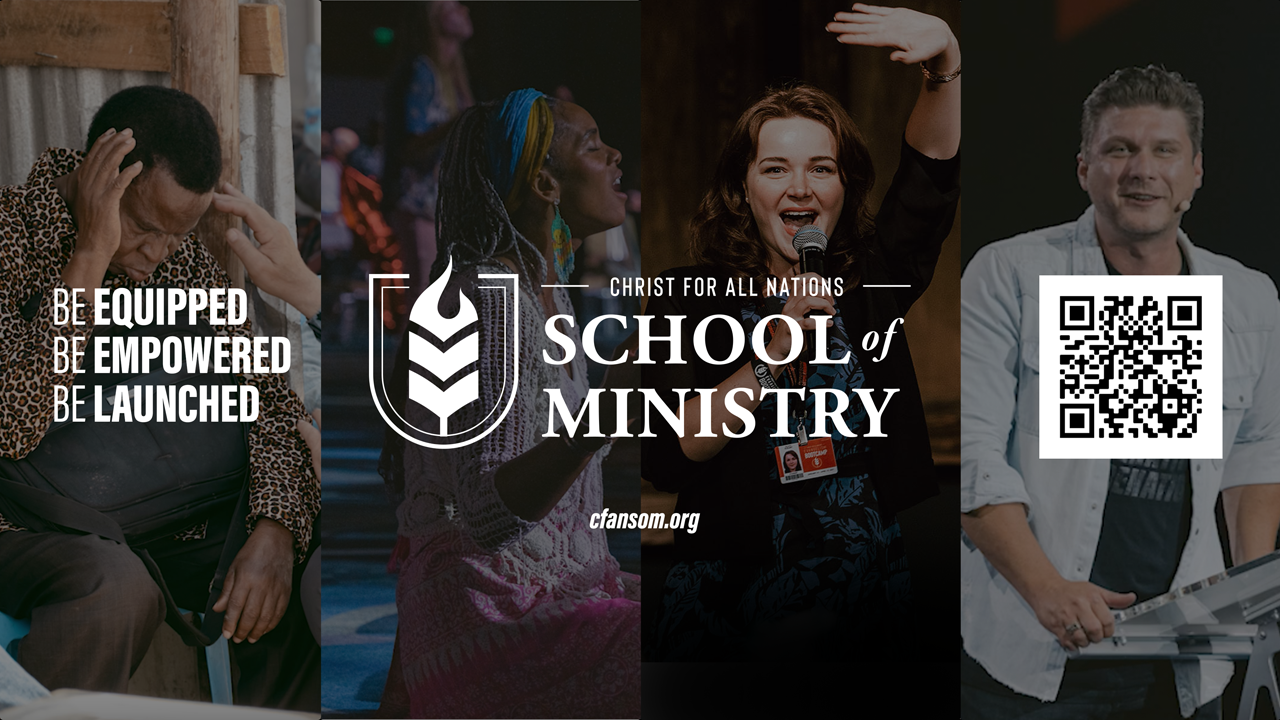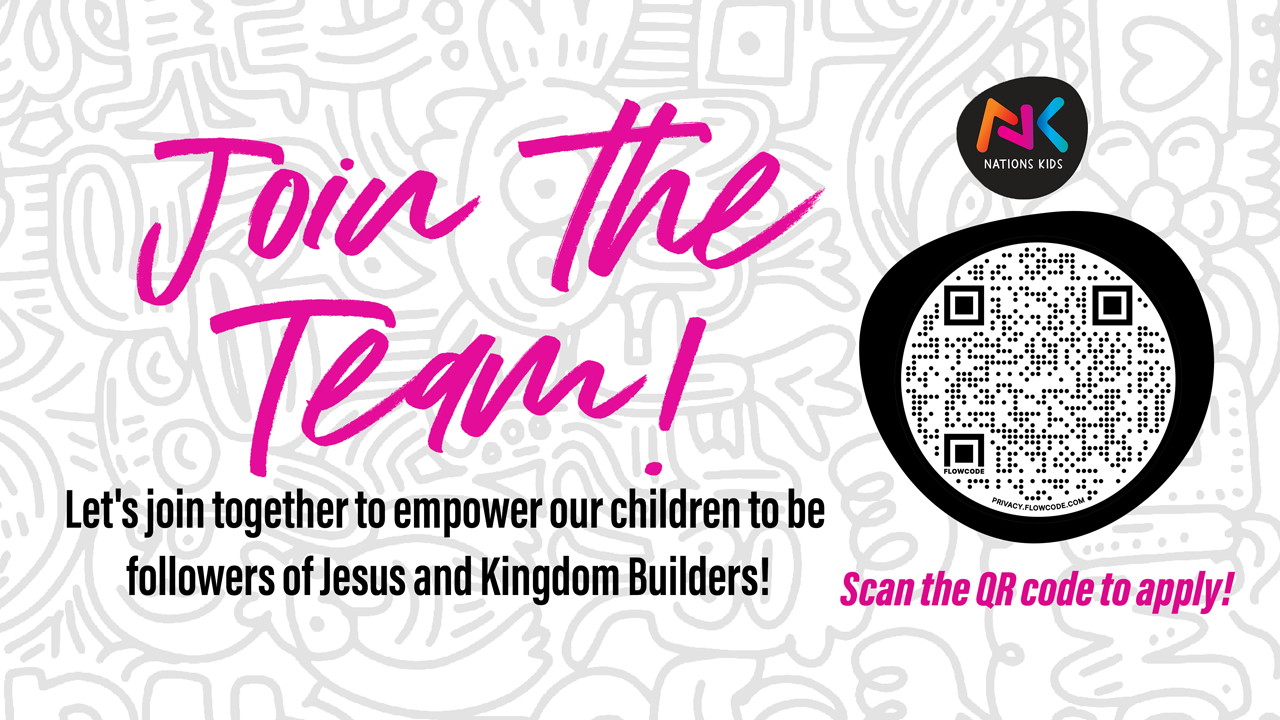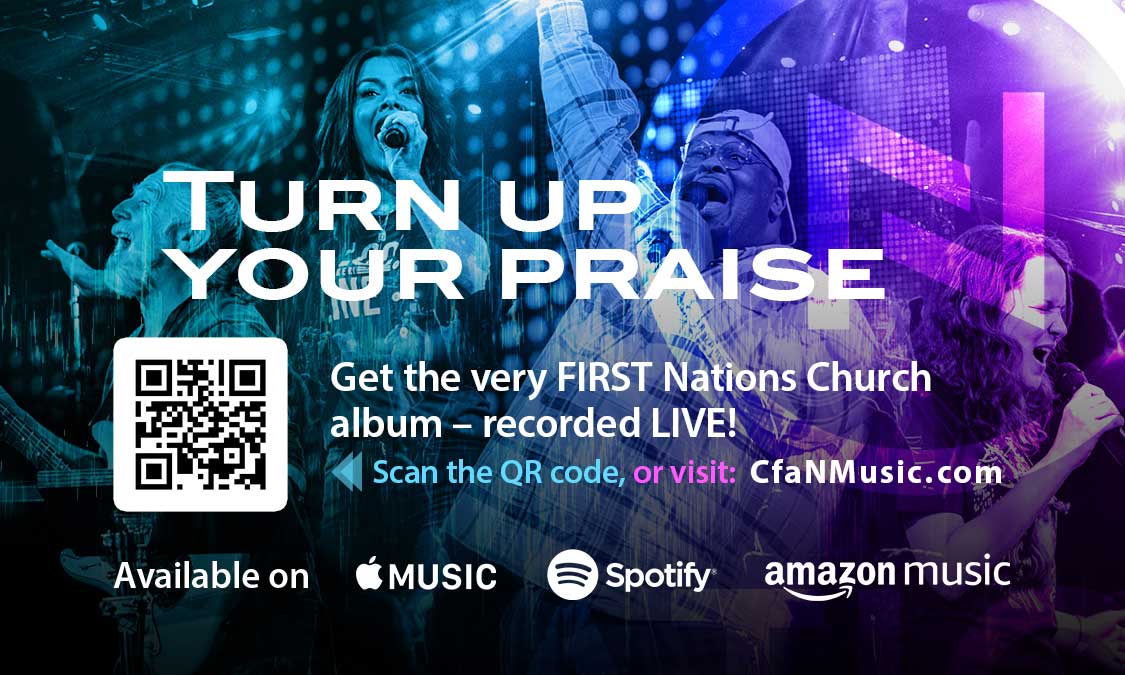 Relocating to Orlando?
Let us help you.

Please include the following information in your email:
Name / Phone # / Email
Where do you currently reside?
Are you a citizen of the United States of America? If not, do you have the necessary legal documentation?
When are you planning to move? Within 3 months, 6 months, 9 months or more?