Daniel Kolenda is the Lead Pastor of Nations Church in Orlando, Florida. He is a fifth-generation pastor who has spent most of his ministry preaching the gospel in more than 80 nations around the world. As a missionary evangelist, Daniel has led more than 22 million people to Christ face-to-face through massive open-air evangelistic campaigns in some of the most dangerous, difficult and remote locations on earth. Daniel Kolenda is the successor to world-renowned Evangelist Reinhard Bonnke and is the President and CEO of Christ for All Nations (CfaN) – a ministry which has conducted some of the largest evangelistic events in history, has published over 190 million books in 104 languages and has offices in 14 nations around the world.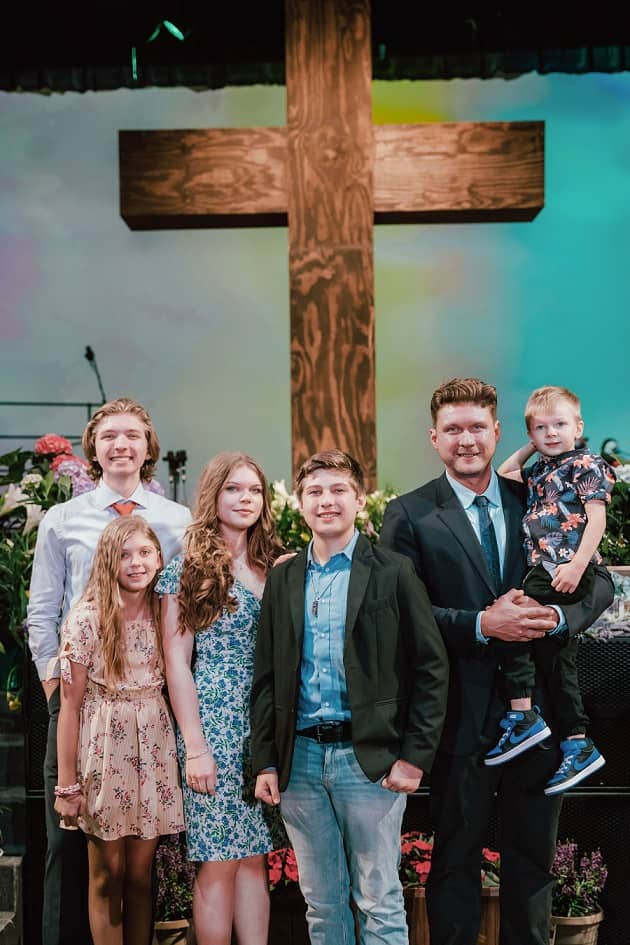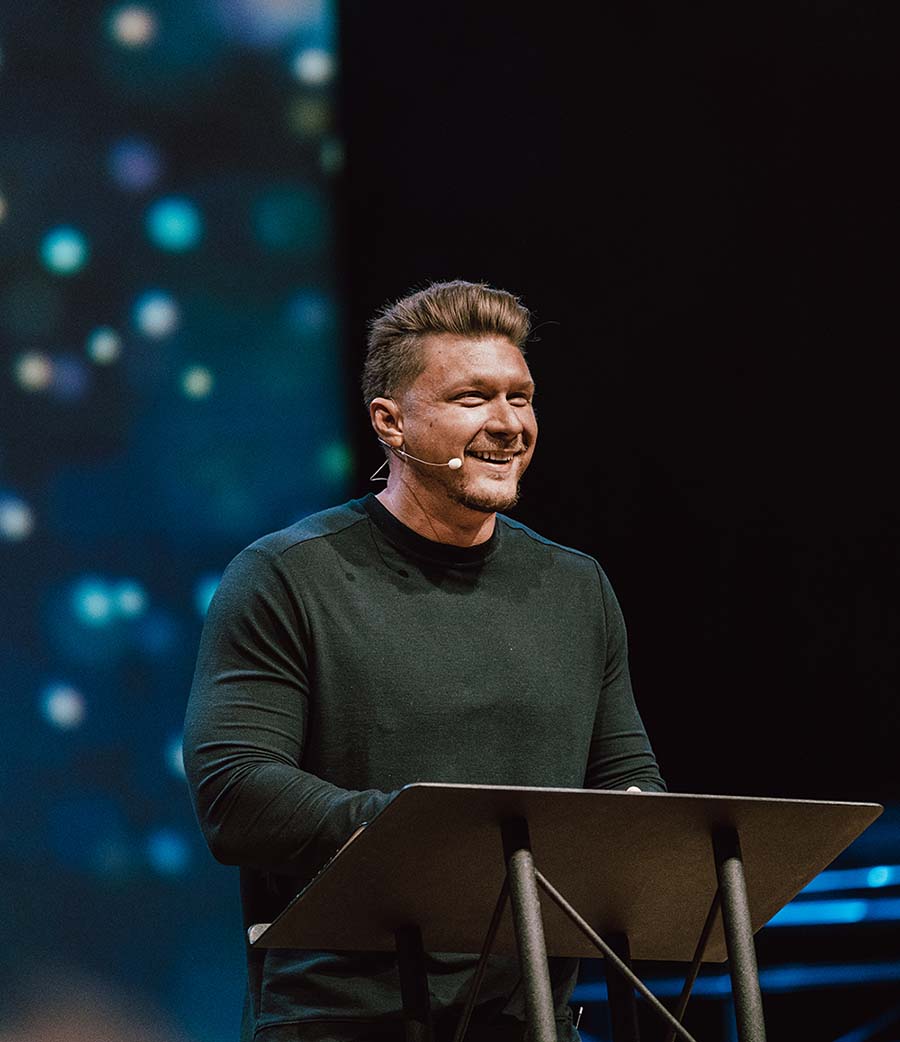 Daniel has been the host of two internationally syndicated television programs (a daily and weekly) and is an author of eight books including the bestsellers, "Live Before You Die', and 'Slaying Dragons.' He is a graduate of Southeastern University in Lakeland, Florida and the Brownsville Revival School of Ministry in Pensacola, Florida, but his greatest education has come from the years of ministry side-by-side with his mentor, Reinhard Bonnke.
Daniel has five children: Elijah, Gloria, London, Lydia, and Benjamin.